A documentary about Black female representation through the history of Barbie.  
The first Black Barbie came out twenty years after Barbie was first released. Through extensive access to Beulah Mae, a charismatic Mattel insider, we learn about the struggle for representation in a world where beauty rarely meant Black.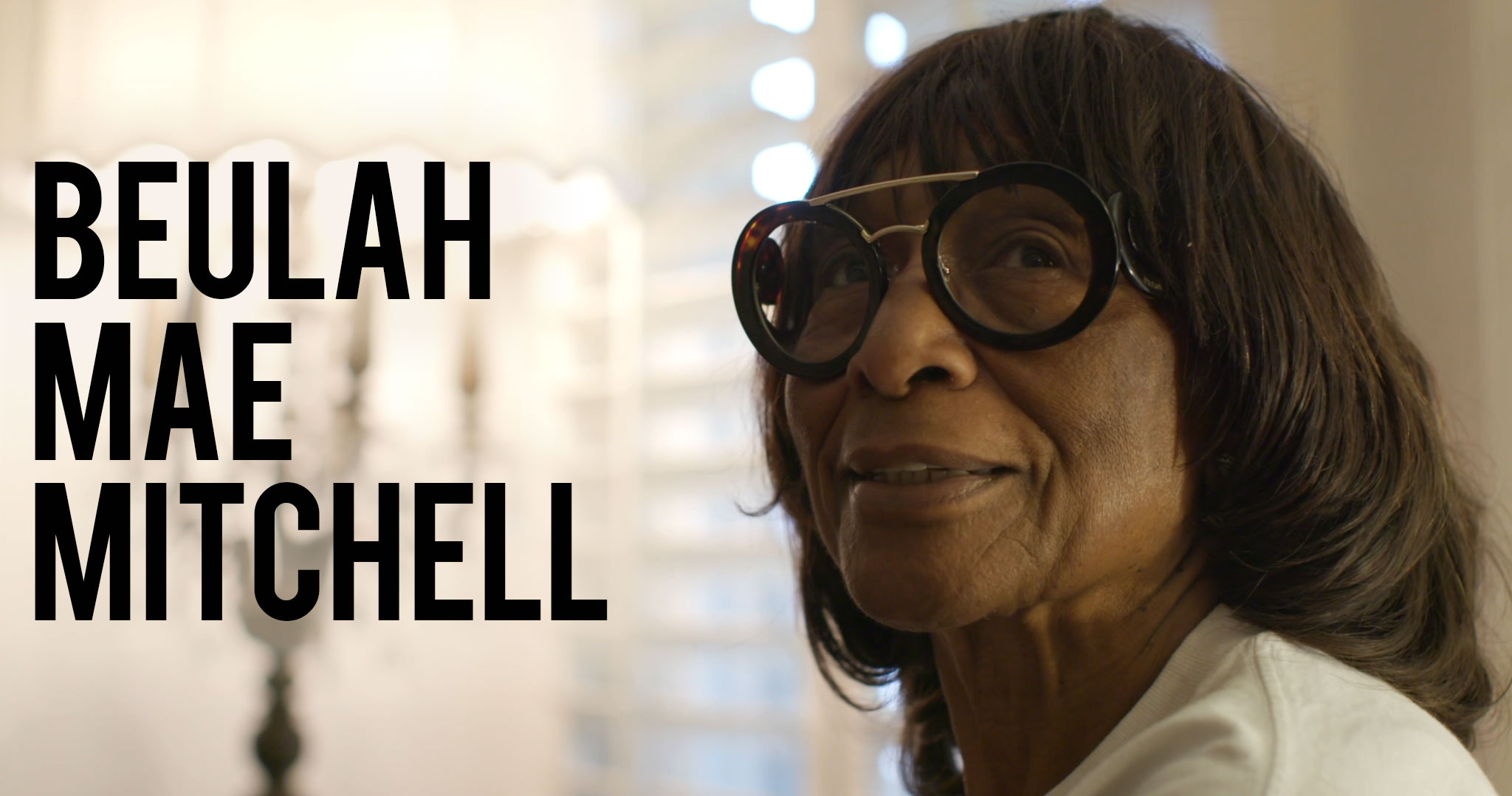 In 1955, Beulah Mae Mitchell, age 17, began 45 years of employment at Mattel, watching the company grow rich from a White doll for which—for two decades–there was no Black counterpart. Over decades, Beulah Mae and her Black women co-workers repeatedly called for a Barbie that looked like them. As one commentator has written "It seemed that Barbie could be anything or anyone she wanted—doctor or diva, bride or bombshell, princess or president. She could be anything and succeed, except Black."
Powerfully revealing the impact for Black girls and women when inclusivity is only important when bottom lines are at stake. Through the story of Black Barbie, this film will ask: what is the price Black women and girls pay at the expense of that bottom line?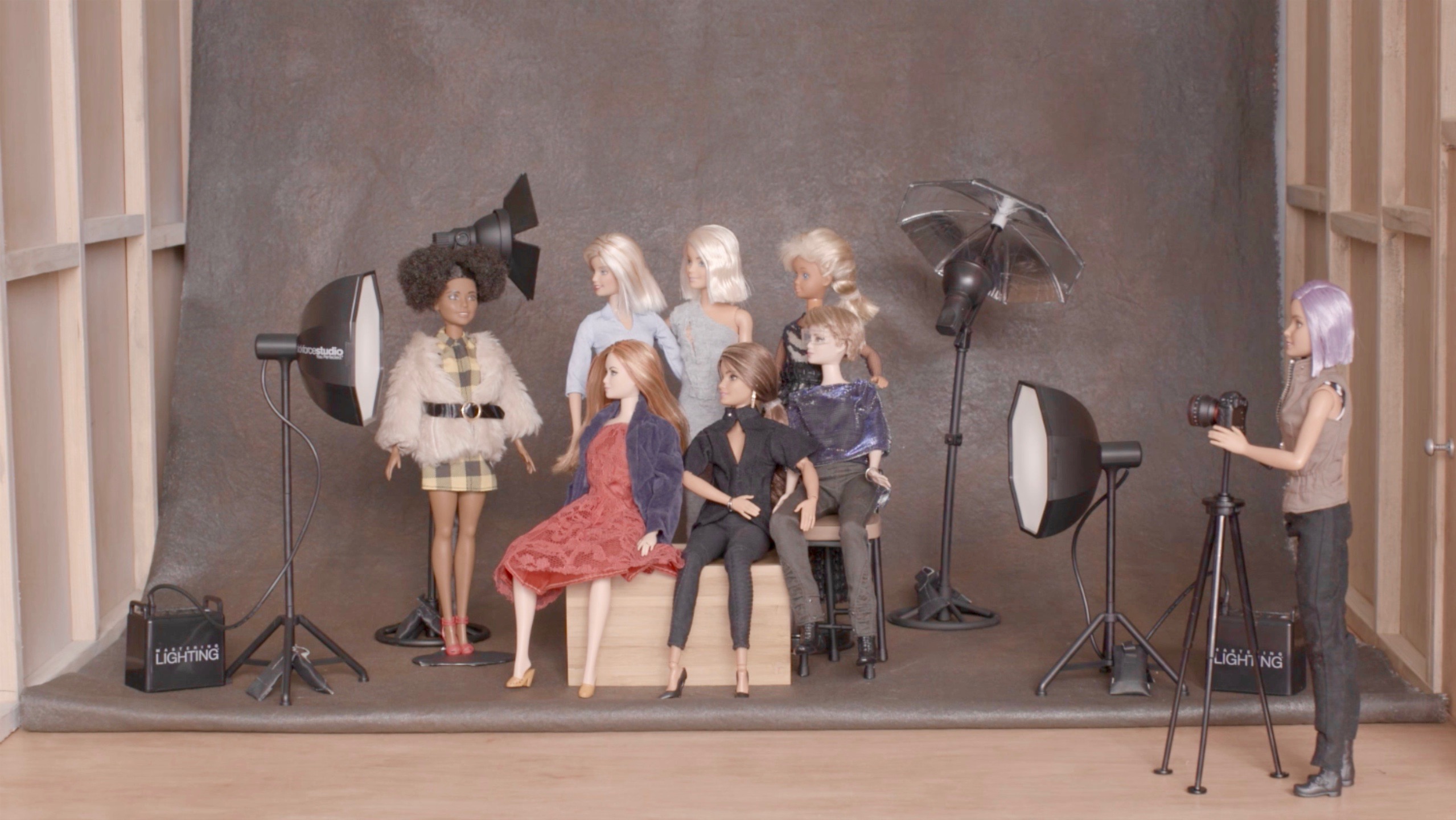 BLACK BARBIE is part of a broader movement to increase understanding of the importance of representation for Black women. As is too often overlooked, because of their multiple subordinate-group identity, Black Women tend to fall through the cracks in arguments and studies about representation. To address this problem, many Black women cultural producers like me are currently leveraging as much power as we can to create waves of change–on screens and elsewhere in the world of media and representation. Responding to the Barbie produced in her image in 2015, Ava DuVernay commented: 'Spielberg had a super-8 camera when he was little. I had a doll.' This film addresses what's at stake for Black girls and women at the expense of the bottom line.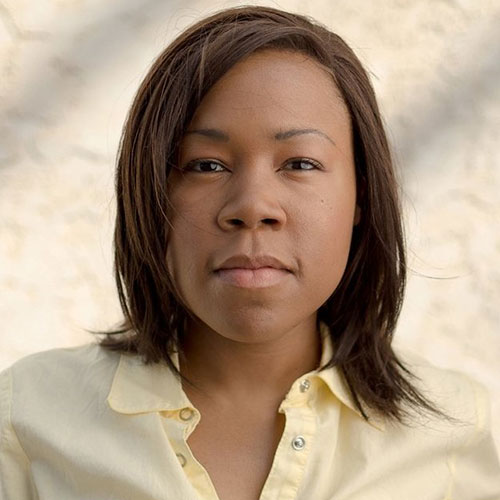 Lagueria Davis graduated from the University of Oklahoma in 2007 with a BFA in Media Art. Since graduating, Davis has established herself as an award-winning filmmaker. MAID OF DISHONOR, a feature she co-wrote was a 2016 Nichols Fellowship Quarter Finalist and was a quarter finalist in the 2015 WeScreenplay Competitions. In addition, her 2013 feature script THIS IS NOT A LOVE STORY and her 2016 short script LIGHT IN DARK PLACES both placed in the Austin Film Festival Screenplay Competition.
Recently, Davis was selected to participate as a writer/director in the Outfest/NBCUni In-Fusion Talent Development Program. Davis' short film project LIGHT IN DARK PLACES will be mentored through that program. Currently, Davis resides in LA where she's on the board of the Alliance of Women Directors and Cinefemme.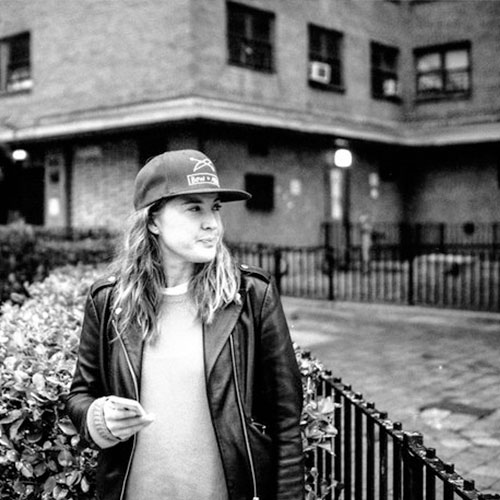 Camilla Hall's directorial debut, COPWATCH, premiered in competition at Tribeca in April 2017 and was acquired by Gunpowder & Sky. She produced FREEDOM FOR THE WOLF, which won the SLAMDANCE audience award in 2018 after showing at IDFA, Sheffield Doc Fest and the United Nations Film Festival. Prior to filmmaking, she was an award-winning journalist at the Financial Times. She is an advocate for diversity in filmmaking and a member of Film Fatales and Cinesisters.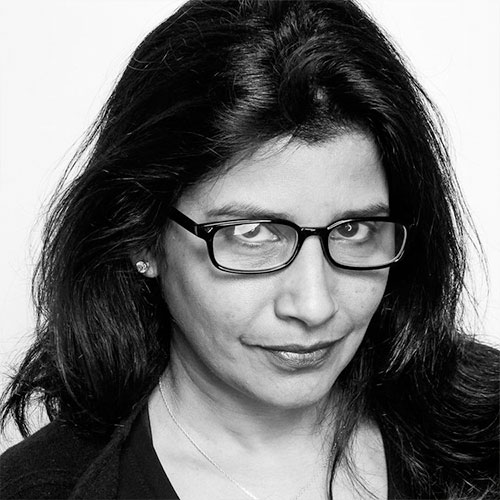 Jyoti Sarda is the founder of Nimble Media, a consulting firm focused on start-up opportunities within the convergence of digital entertainment content and technology. Recently, Jyoti served as VP of Marketing at Paramount Home Media leading all facets of global marketing operations for Paramount partner brands including Dreamworks, Marvel, Lucasfilm, CBS, Showtime, MTV & Nickelodeon while overseeing international marketing of Paramount's film catalog and acquisitions. Prior to Paramount, Jyoti worked at Twentieth Century Fox Home Entertainment, spearheading the international new releases of high profile franchises (Avatar, X-Men) and specialty titles from Fox Searchlight. She also managed the domestic TV DVD group during the heyday of 24, The Simpsons, and Family Guy.
April Reign is the Creator of the #OscarsSoWhite social impact campaign to change the face of Hollywood. Reign sustains a movement that has resulted in the most systemic change ever seen in the over 80-year history of the Academy of Motion Picture Arts and Sciences. She practiced law for nearly twenty years, honing her talent for public speaking and persuasive writing, but it wasn't until she walked away from her legal practice that she found her true passion. April is now the Senior Director of Marketing for Fractured Atlas, a nonprofit arts service organization that leverages technology to make the business of art easier for artists and small arts organizations. Reign leads the marketing and branding of Fractured Atlas' products and services while partnering with the engineering team on product development.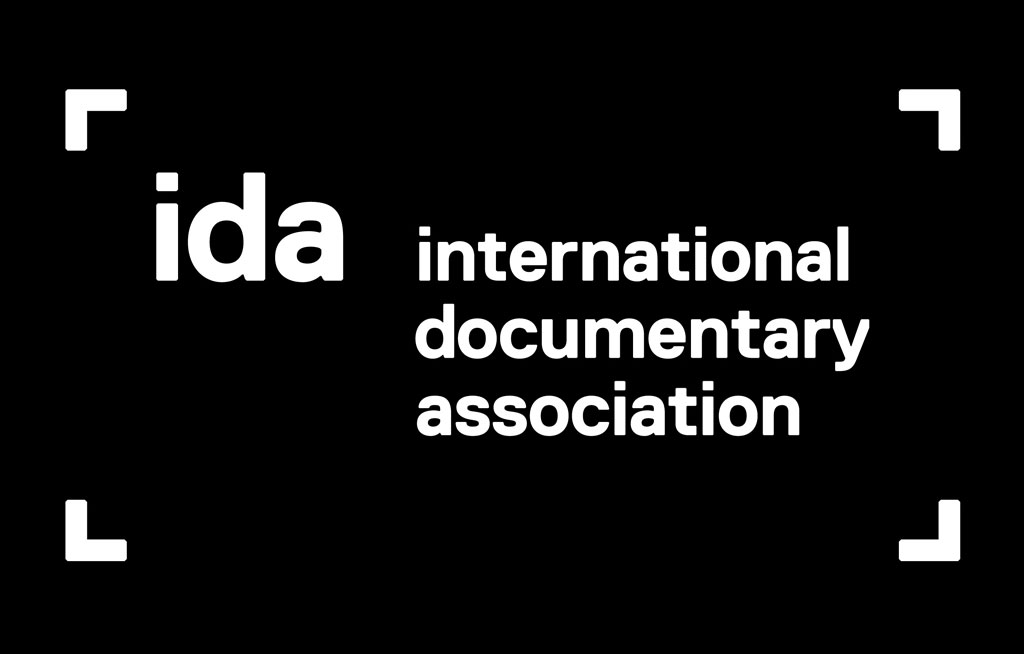 The International Documentary Association has chosen Black Barbie: A Documentary as their Documentary of the Week. They are promoting our film on the home page of the website and accepting donations for the film. We are humbled by this recognition by the IDA and will...
Newsletter Signup
Be the first to know when news breaks! We'll send you updates on the development of the film.