A documentary about Black female representation through the history of Black Barbie.  
Through intimate access to a charismatic Mattel insider, Beulah Mae Mitchell, Black Barbie delves into the cross section of merchandise and representation as Black women struggle to elevate their own voices and stories, refusing to be invisible.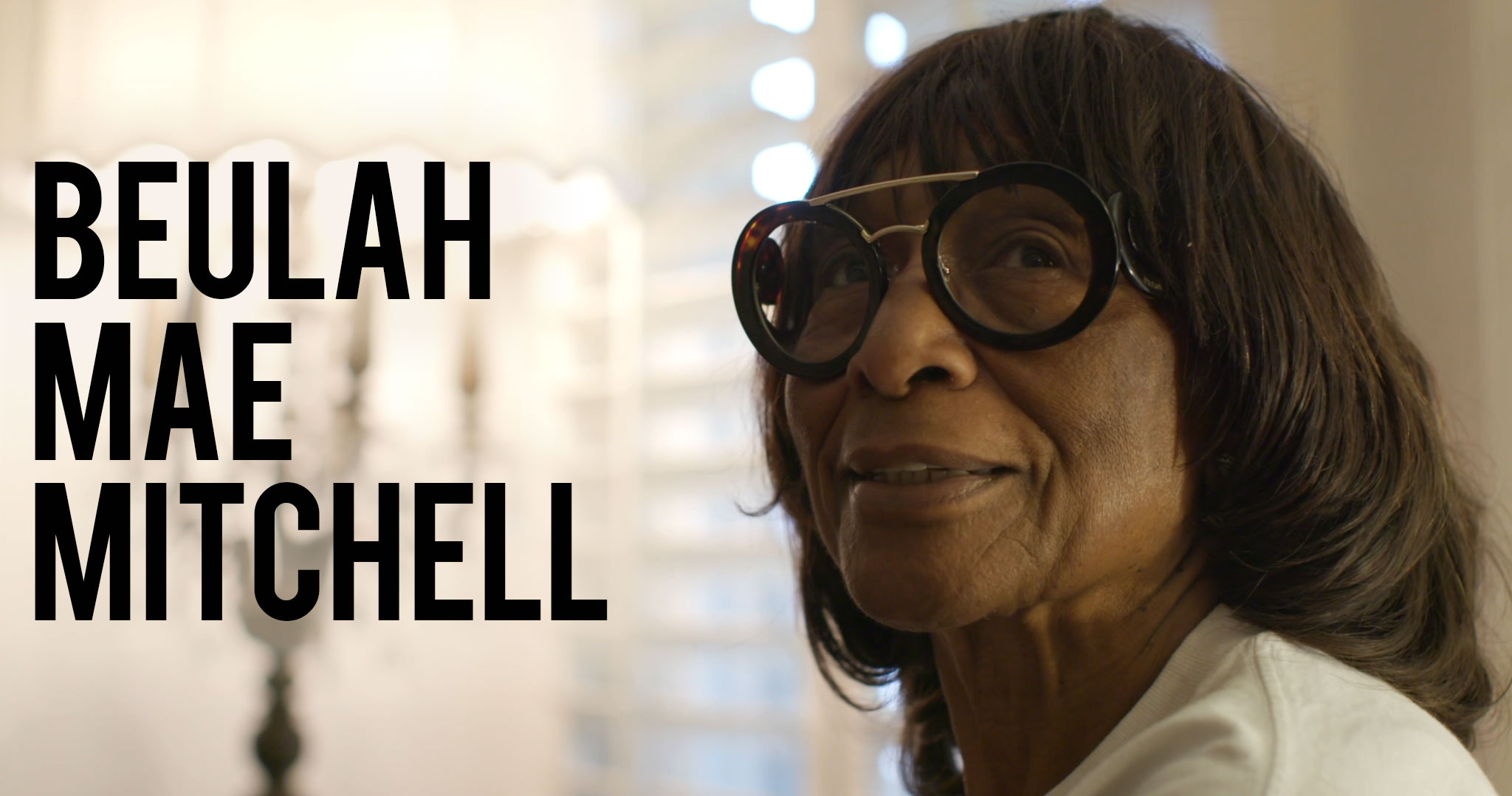 This film is a personal exploration that will tell a richly archival, thought-provoking story that gives voice to the insights and experiences of Beulah Mae Mitchell, the aunt of the Los Angeles-based filmmaker, who spent 45-years working at Mattel.
Upon Mattel's 1980 release of Black Barbie, the film turns to the intergenerational impact the doll had. Discussing how the absence of black images in the "social mirror" left Black girls with little other than White subjects for self-reflection and self-projection. Beulah Mae Mitchell and other Black women in the film talk about their own, complex, varied experience of not seeing themselves represented, and how Black Barbie's transformative arrival affected them personally.
WORLD PREMIERE AT SXSW ON MARCH 11, 2023
**MORE SCREENINGS COMING SOON**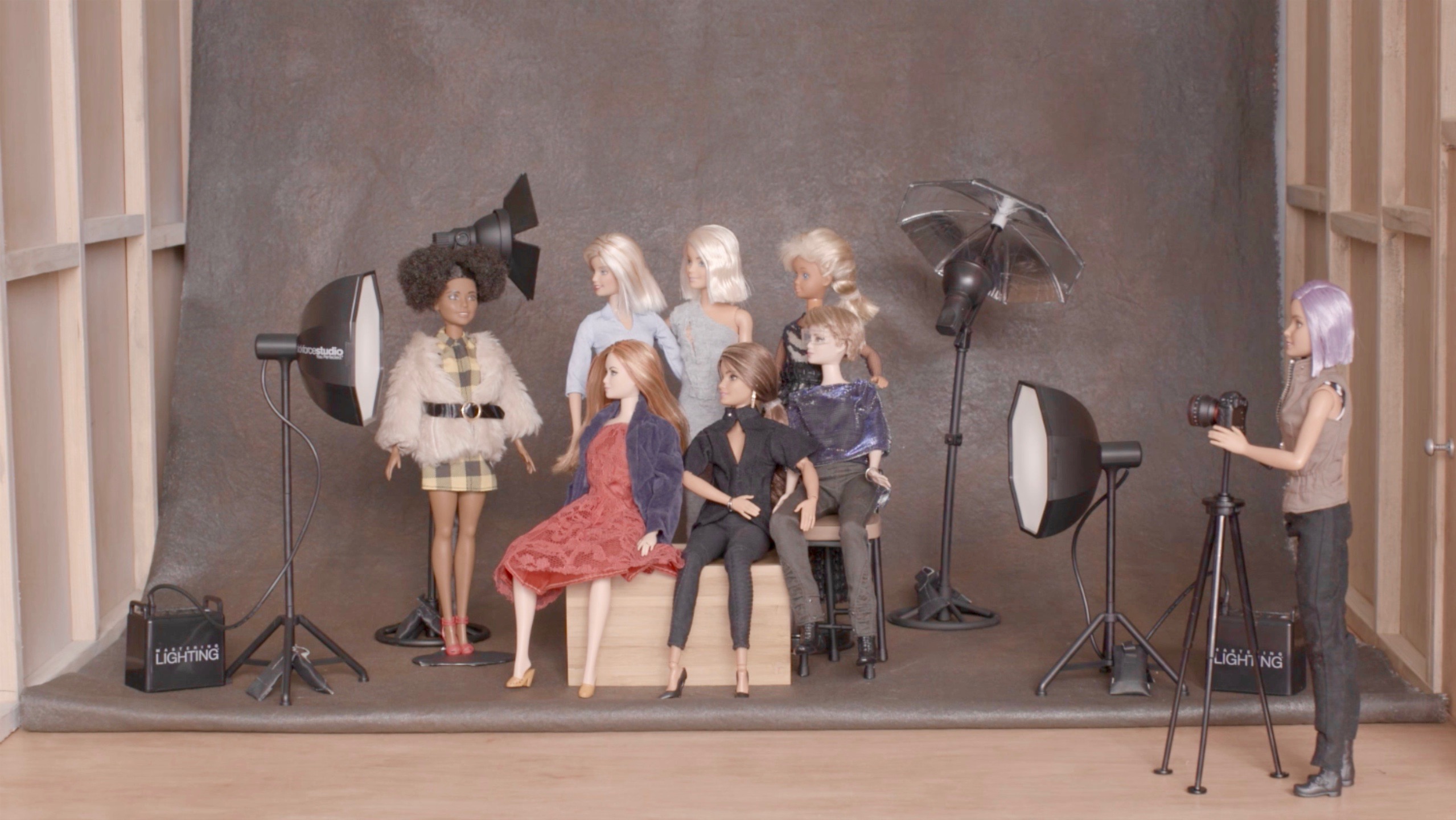 BLACK BARBIE: A DOCUMENTARY is part of a broader movement to increase understanding of the importance of representation for Black women. As is too often overlooked, because they belong to two minority groups, Black Women tend to fall through the cracks in arguments and studies about representation. To address this issue, we ask that Black female cultural producers like the filmmaker, shape narratives that speak to Black women and girls' reality, experience, and vision.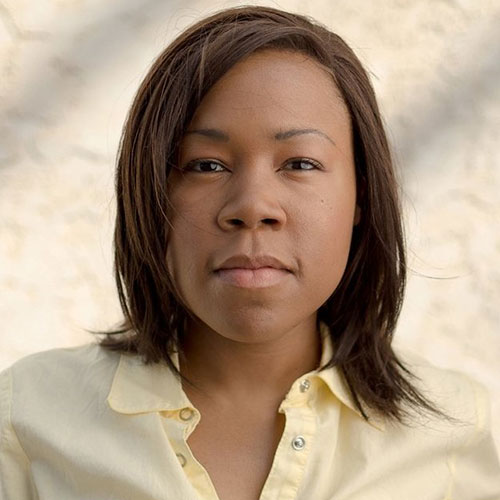 Lagueria Davis
Director/Producer
Lagueria Davis graduated from the University of Oklahoma in 2007 with a BFA in Media Art. Since graduating, Davis has established herself as an award-winning filmmaker. Maid of Dishonor a feature she co-wrote was a 2016 Nicholls Fellowship Quarter-Finalist. In addition, she's had four scripts place in the Austin Film Festival Screenplay Competition. In 2019, her short film, Light in Dark Places hit the film festival circuit and is now streaming on Amazon. Currently, Davis is in production on her next project Black Barbie: A Documentary and a 2021 fellow in the Mentorship Matters program.
Davis resides in LA where she's on the Emeritus Board of the Alliance of Women Directors.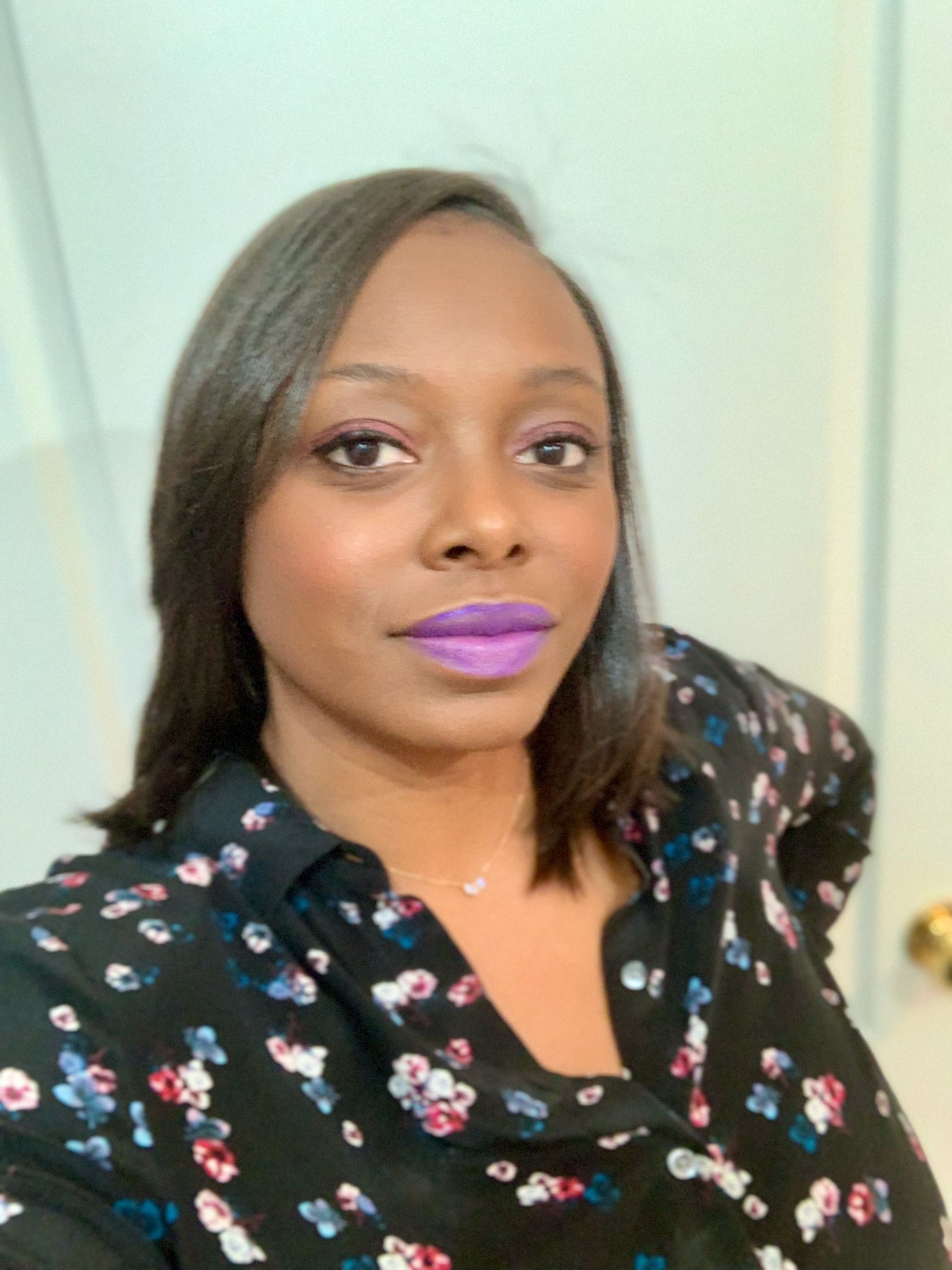 Aaliyah Williams
Producer
Peabody Award nominated producer Aaliyah Williams is the founder of Just a Rebel, a television and film production company that focuses on contemporary stories that center and celebrate Black women. Just A Rebel's first look deal with CBS Television Studios has been renewed for a second year.
Previously, Williams ran The Digital Studio at MACRO, where she developed and produced Gentefied which was acquired by and adapted as a half hour for Netflix. Williams is an Executive Producer on the series which just wrapped production on Season 2 and received a Peabody Award nomination for Season 1.  As CCO she co-created the MACRO Episodic Lab with the Black List's Franklin Leonard.  Additionally, she developed and produced 2018 Sundance selection Leimert Park which is currently streaming on BET+ and the upcoming film Really Love starring Kofi Siriboe, Uzo Aduba, Yootha Wong-Loi-Sing.
Originally from Arkansas and Oklahoma, Williams graduated from Harvard and is a Film Independent Project Involve, Sundance, and active Ron Brown Scholar alumna.
LinLay Productions
Executive Producers
LinLay Productions is led by Grace Lay and actress Sumalee Montano. The two Asian-American women support intergenerational stories that center multicultural talent in front of and behind the camera. LinLay strives to amplify voices that deserve the chance to leave a visible and lasting mark in the history of storytelling. LinLay's first project, a dystopian sci-fi adventure titled The Deal, was produced with Lisa Brenner and Dean Devlin of Electric Entertainment and is currently in post-production.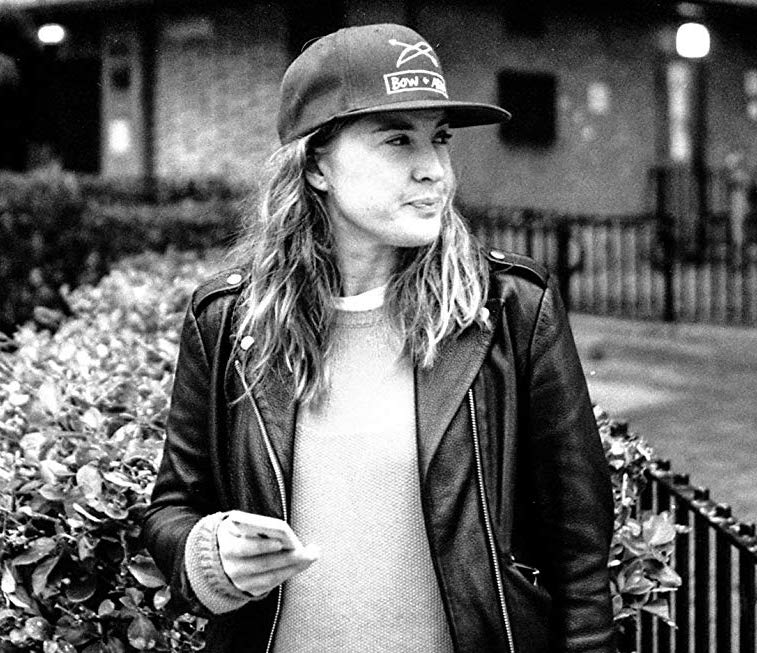 Camilla Hall
Executive Producer
Camilla Hall's first feature documentary, Copwatch, was nominated for Best Documentary at Tribeca in April 2017. She produced feature documentary Circus of Books, premiered at Tribeca and sold to Netflix. She produced Freedom for the Wolf, which studied freedom struggles around the world. The film premiered at Sheffield Doc Fest, and screened at IDFA, won the Slamdance audience award and went on to show at over 40 festivals around the world.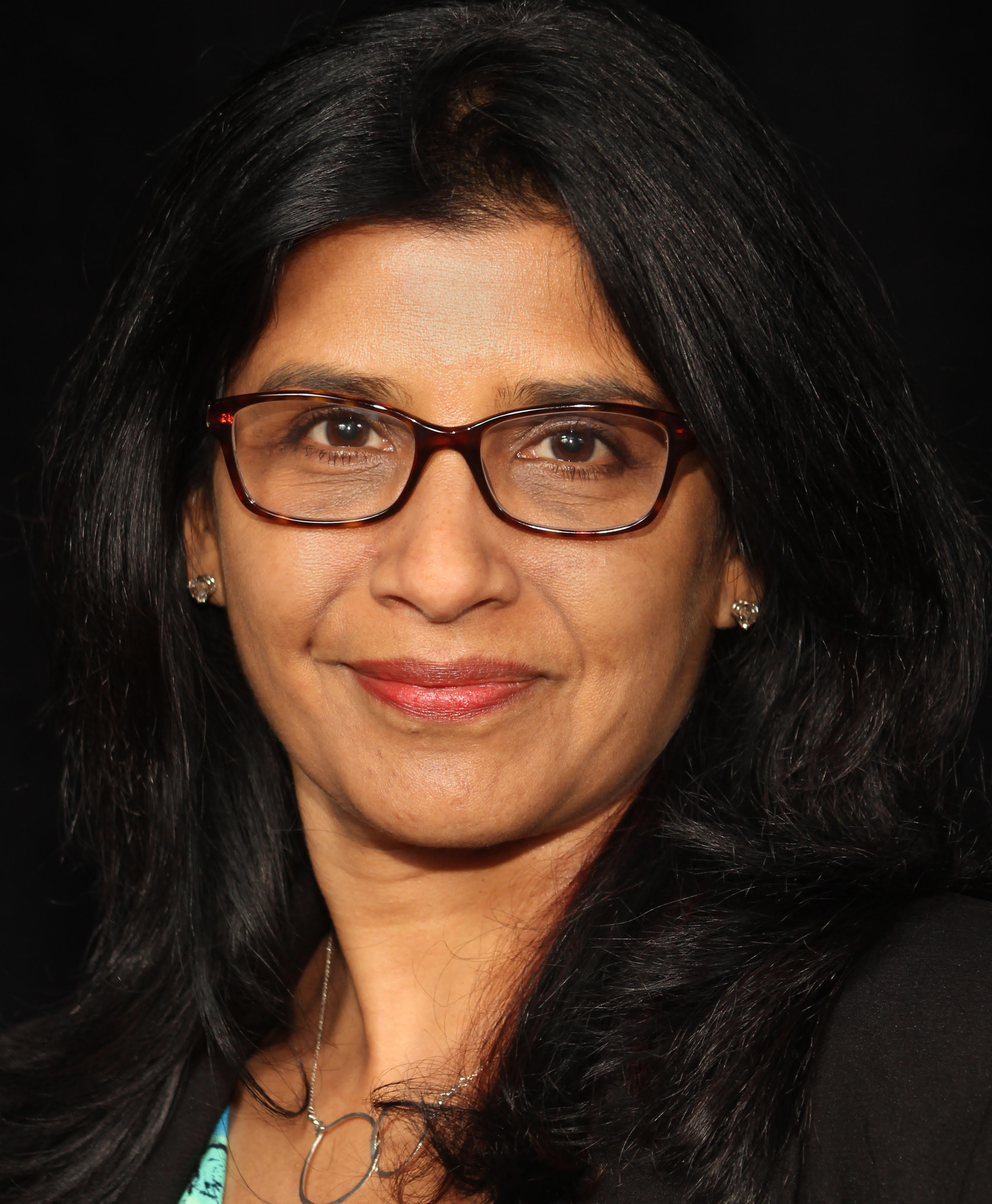 Jyoti Sarda
Executive Producer
Jyoti Sarda brings twenty years as a senior-level global marketing executive with major studios and blue chip brands to developing impact-creating, documentary and narrative content through her company Nimble Media LLC. Her current production And She Could Be Next, following  a defiant women of color led movement to transform politics from the ground up airs on POV in June 2020.
She is also Co-Executive Producer of Equal Means Equal, an award-winning documentary feature that is an unflinching examination of the discrimination against women built into the US legal system. She is intently focused on improving the diversity of elected officials and the electorate.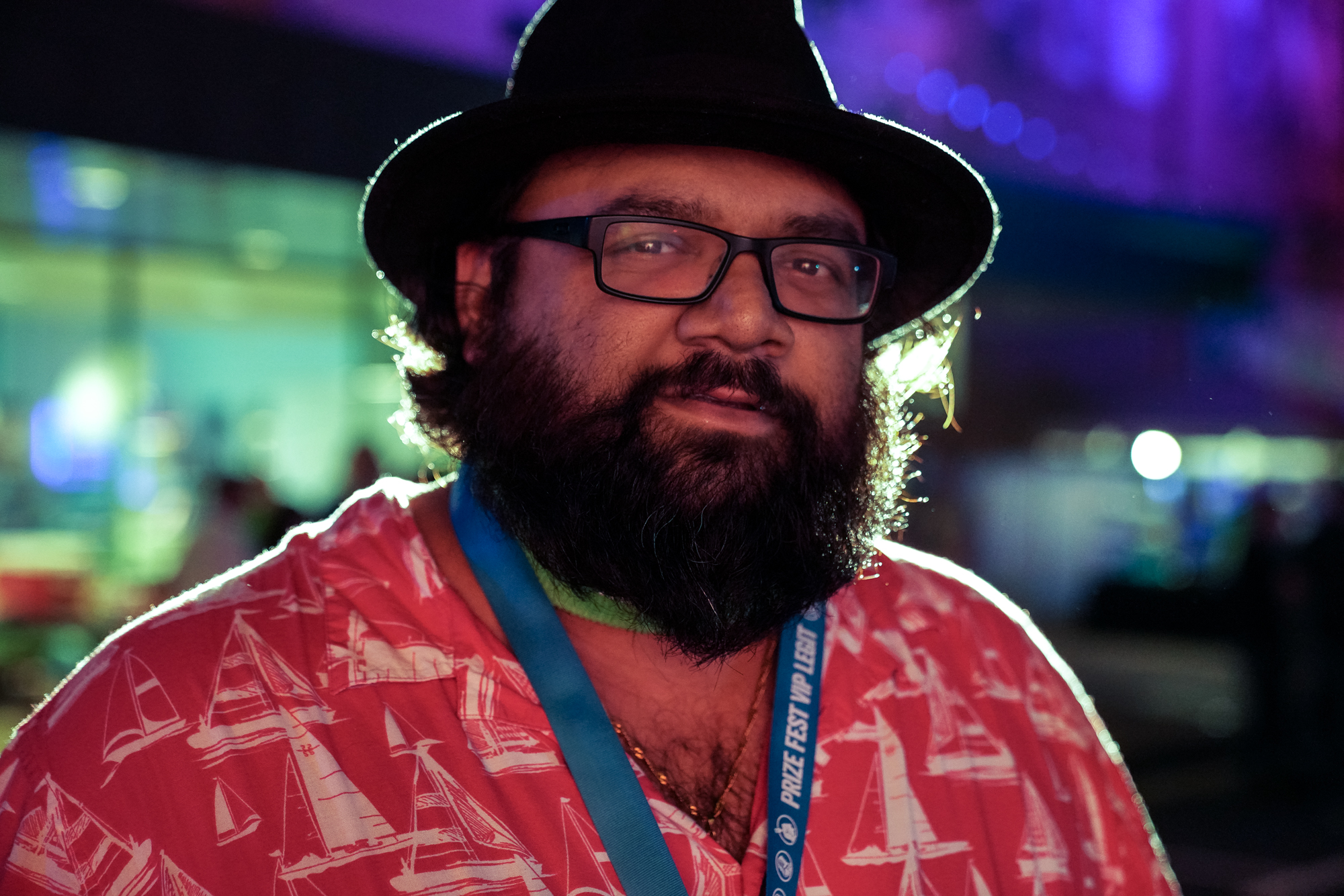 Milan Chakraborty
Executive Producer
Milan Chakraborty is the Head of Film at Marginal MediaWorks, where he oversees all of the company's efforts in independent, studio and streaming film.  He is a 15 year veteran of the film industry and has produced and executive produced about 20 films. Milan began his career at Warner Bros Pictures and New Line Cinema in production finance and accounting. Following Warner Bros, Milan began independently producing and co-financing and since 2008 has produced and executive produced close to 20 features including My Friend Dahmer, Assassination Nation, and Plus One.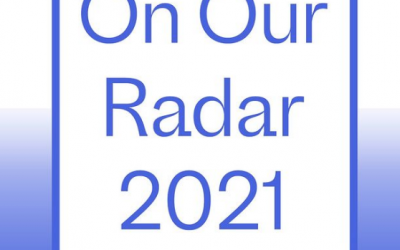 On Our Radar 2021 features noteworthy projects in all disciplines that advanced to the final round in the competitive selection process for the Creative Capital Award. During each award cycle, Creative Capital has the great privilege of learning about a wealth of...
Newsletter Signup
Be the first to know when news breaks! We'll send you updates on the development of the film.